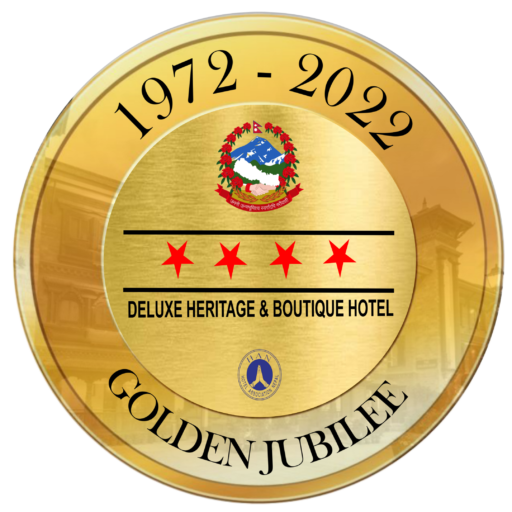 Rooms
Deluxe Malla Classic Room
The Malla Classic rooms of Hotel Manaslu out class the best of hotels in Kathmandu Nepal. All our 80 Malla Classic rooms are tastefully decorated with warm traditional furnishings that will endow your stay with a closer experience of the unique Nepali heritage. At the same time, you can rest assured that all modern amenities have been provided for. After a hectic day of sightseeing and adventure, there's no better place to come back to than to your welcoming room at Hotel Manaslu.
Please use the form below to check for room availability.
External Booking Site
You can also use the links below to book rooms at Hotel Manaslu.