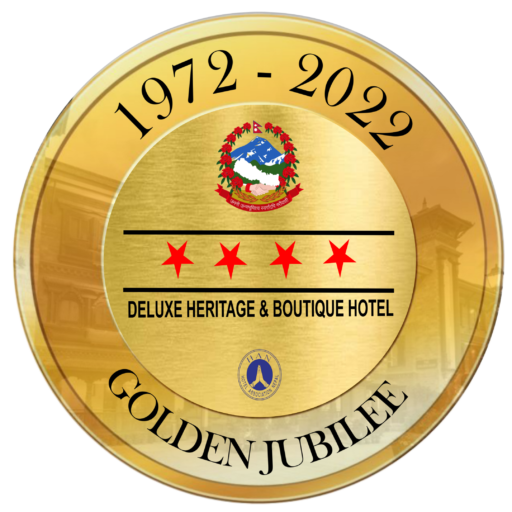 About the Hotel
Our History
The Malla Dynasty was the ruling dynasty of the Kathmandu Valley from c. 1201-1779 CE. The term "Malla" means "wrestler" in Sanskrit. The Malla period was a golden period that stretched over 600 years.
The architecture during the Malla period was not only unique, but also showcased a rich culture and history. Temples of that period, particularly the Degah and the Deochhe, are in a way, a summary of this active history and tradition of development. Houses during that period also had vertical floors, which was necessitated by the need to conserve limited irrigated agricultural land. Along with bricks, timber formed the structural element and was used for doors and windows. The courtyards around housing units were built with a multipurpose function, providing both utilitarian as well as social communal space.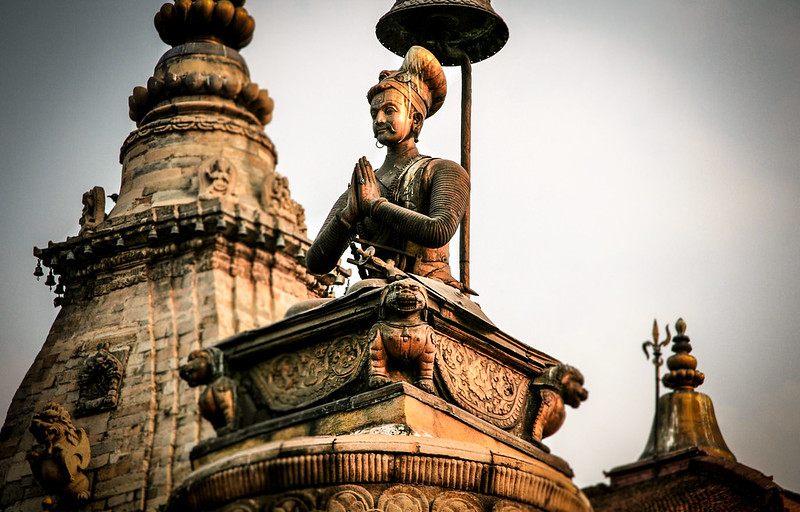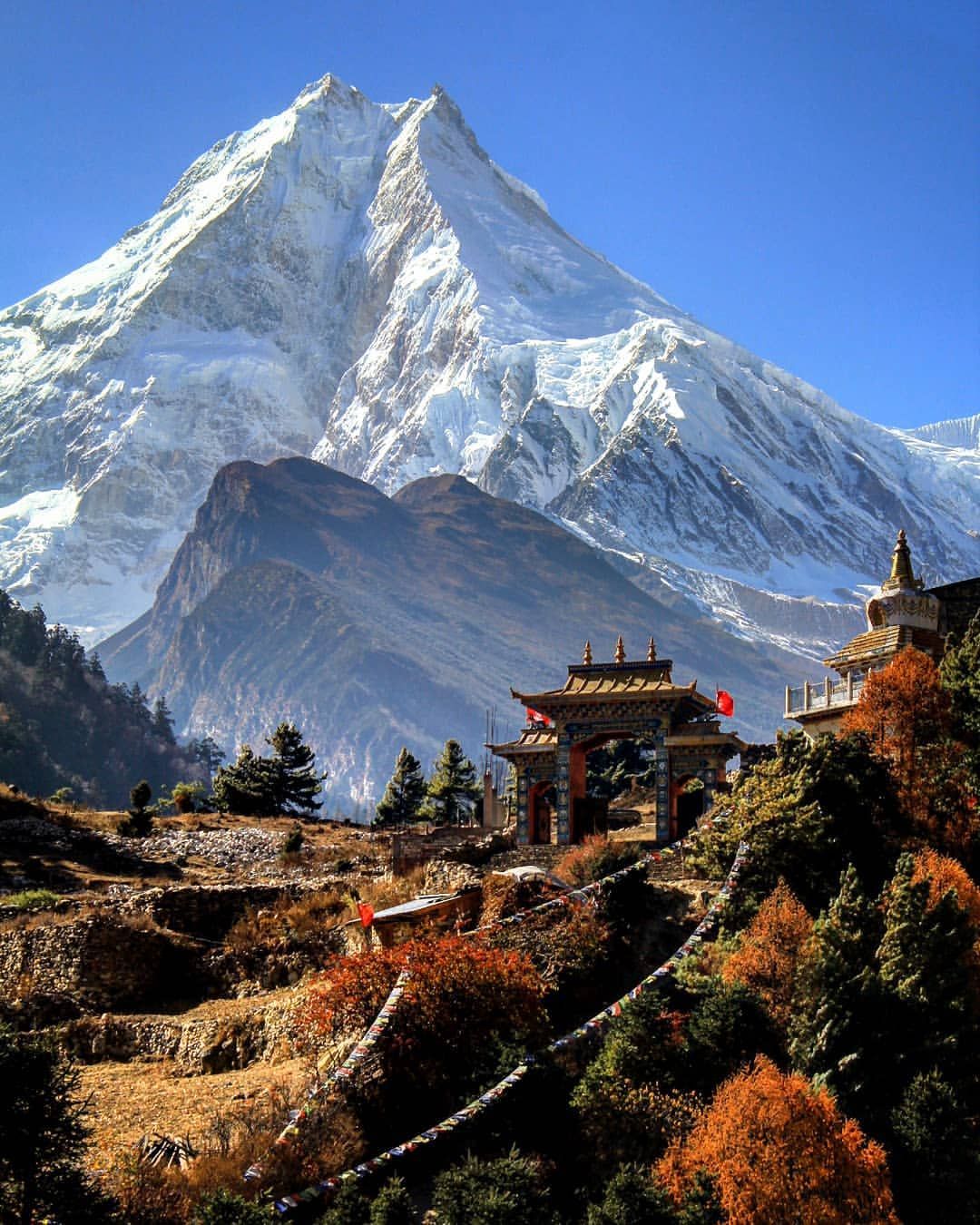 Establishment
With a passion to promote Nepal's vibrant culture of warm hospitality, Mr. Hridaya Das Shrestha founded the Hotel Manaslu in June 1972. Since then, we have consistently been serving our guests with the authentic taste of Nepali hetitage and its splendid culture. We strive to make our guests feel at home.
Named after the eighth highest mountain in the world, "Manaslu – 8156m", also known as the "Mountain of the Spirit", we welcome our guests with high spirits and promise great comfort.
Hotel Manaslu, is amply sheltered for your relaxed stay with a peaceful ambiance, just 10 minutes walk away from the bustling lively streets of the tourist area of Thamel.
... inspired by Palaces of Malla Kings
Wooden Pillars
You will see a lot of carved wooden pillars in temples and in patis and satals (public resting places). Such pillars are generally square or rectangular in shape and intricately carved with various motifs. They serve both functional and decorative purposes and are used instead of walls to create more open spaces.
Hiti
This is a public watering place consisting of a sunken courtyard with one or more stone spouts, the heads of which are carved either in the shape of a makara (crocodile, the vehicle of Goddess Ganga) or other animal heads such as that of goat, cow, sheep, tiger, and peacock. Spouts having gold plated heads are known as Lun Hiti (Newari) or Sundhara (sun: gold, dhara: spout) in Nepali.
Chaityas
Chaityas are Buddhist shrines built in memory of the deceased by their family members. Constructed with beautifully carved stone and mud mortar, they have a stupa on top, and can range from four to eight feet in height.
Fine Arts
Kathmandu Valley is famed for its many talented artists, sculptors, and craftsmen. Nepali fine art encompasses both the traditional and the contemporary. One particular specialy is the art of Paubha, which is religious traditional painting based mostly on Buddhist subjects.